Table of Contents - Inhoud
J'Accuse! Fraude!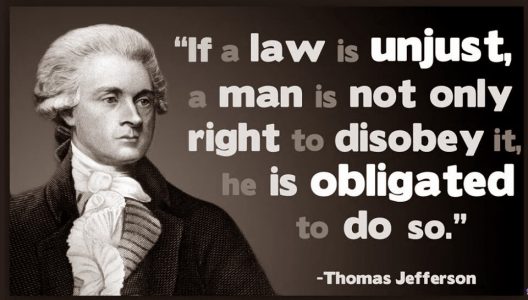 In deze pagina's beschuldig ik openlijk de overheid, Ministers, Justitie, Politie, Medici en familie van deze groteske samenzwering en doofpot tegen ons als argeloos echtpaar.
Deze gruwelijke zaak lijkt op de beroemde Franse Dreyfus-affaire met de schrijver Emil Zola, die met zijn wereld beroemde J'Accuse die samenzwering na jaren vechten openbrak! Deze zaak is zelfs ernstiger, dus gebruik ik ook hier mijn eigen J'Accuse!
For full info Royal Criminal Organization follow this link: Dutch Royal Criminal Organization against victim Hans Smedema and his defenseless wife!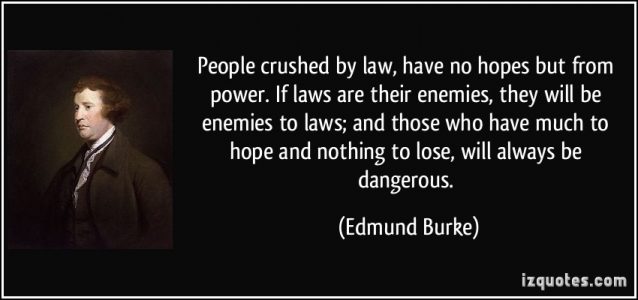 J'Accuse Verkrachters
J'Accuse Koninklijk huis
J'Accuse Ministerie Justitie
J'Accuse Ministers
J'Accuse Politici
J'Accuse Rechters
J'Accuse Medici
J'Accuse Familie
J'Accuse kennissen
J'Accuse Politie
J'Accuse Advocatuur
J'Accuse Media
Later meer …
Hans Smedema