Table of Contents - Inhoud
Top criminal drs. Jaap J. Duijs from Drachten Netherlands & AIVD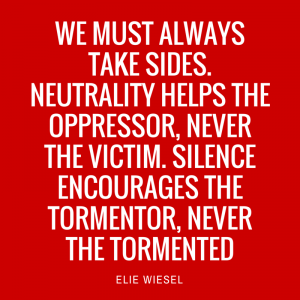 Here the overview of all posts about this rapist and psychopath who is involved in the rape of my girlfriend in 1972 and some of the murder attempts on my life, and the rape, drowning and revive of my neighbors daughter, mind control of my wife and myself, leading a cordon sanitaire around me and my wife, and the torture of me to become his mind-slave by prof. dr. Onno van der Hart in Nightclub Pretty Woman in Benidorm where the Policia Local was not allowed to protect me from Ministry of Justice Madrid. And much much more horrifying acts of criminal behavior while being protected by a mole inside the Dutch Ministry of Justice and by three generations of apparently corrupt or very unethical Dutch Royals.
Most crucial Post about criminal acts by Jaap Duijs

The most important Dutch post about all(!) his criminal acts against my wife, me and many other women is this one:
J'Accuse Jaap Duijs het Monster van Drachten!
Latest news I found out about him
He took my(!) wife secretly with him to Italy for a bus tour with students Italian. My wife was ordered to pay for everything with her credit card which I had to pay from my income! She was ordered as his sex slave by his mind control over her, to tell me she went for 10 days or so to a Greece Island with a girlfriend.
Psychiatrist Drs. Frank van Es was forced by the Medisch Tuchtcollege Groningen to tell me something, but they refused to tell me what. Several attempts were made but all my email were tapped and Drs. Jaap Duijs was secretly working for the Ministry of Justice and Secret Service(mostly for the mole and traitor) and intercepted all documents! Some by ordering my(!) wife to delete certain crucial emails.
When an office manager at my Engineering Company IHN emailed me evidence about the Ministry of Justice and Jaap Duijs being involved in destroying my professional career, he again simply ordered my wife to delete that email. At the time I didn't know that my wife was his slave and completely controlled by him.
When I was flying over my Villa and took a picture it showed my(!) wife on top of Drs. Jaap Duijs in a 69 naked sexual act. But within minutes my friend pilot Reint Jelsma was ordered by someone from the Justice Department, most likely Jaap Duijs himself of course, to have the picture deleted. When I first refused they ordered my children to delete it! Which they did forcing me to stay outside my own(!) office at home!
Jaap Duijs was also part of the family clan to make sure I would never find out about this largest conspiracy ever in Dutch history, and as such, they ordered our children to falsify the DNA test by simply switching the cotton swabs with those of the family of my son in law! So making sure I would not be able to get a lawyer.
Jaap Duijs and the mole made sure that psychiatrist declared me insane by paying them large amounts of money. Again to make sure nobody would believe me and no defense was necessary at all.
And much more…
Here the most important links to Posts about this top criminal!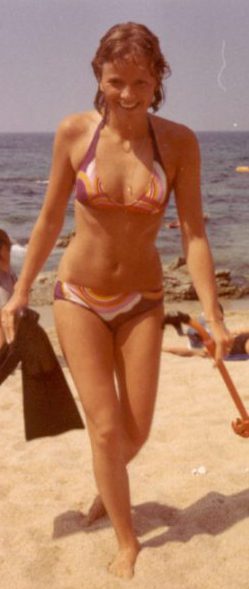 Already in 1972 this psychopath betrayed his own wife by telling her he would visit his dad and give him some money, but in reality, he went to pimp Jan van Beek in Utrecht who drugged my defenseless girlfriend, hypnotized and mind controlled her and tortured her into a sex slave. She had to provide his income when he was fired after stealing too much Rohypnol/Ketamine.
Jaap Duijs was allowed to abuse her and force her to follow all his sex wishes. He knew she was forced and that I as her boyfriend didn't know about it.
In 2003 and 2004 the Dutch Cabinet offered me a maximum 5 million if I would keep my mouth shut and let other girls also be raped without even warning them. No movie, no books, nothing…
See my Dutch post which can be translated through the left Side bar …
Bod Kabinet 5 miljoen als afkoop!
And a few important…
Voorzitter Società Dante Alighieri Friesland blijkt serieverkrachter!
More to come…