Contact Hans Smedema Affair!
Email: [email protected]
Timeline of all Crucial Crimes
About Hans Smedema
Bio Hans Smedema see https://hanssmedema.info/27-bio-wie-was-hans-smedema/30-bio-hans-smedema/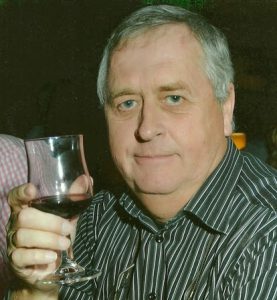 Fouten of onwaarheden?
Als iemand het niet met mij eens is en informatie heeft, neem dan schriftelijk contact op via email [email protected] met duidelijke verwijzing naar
waar het vermeld staat
waarom het niet waar is
wat de bewijzen daarvan zijn
of wie dat schriftelijk wil bevestigen
Als het juist blijkt zal de tekst natuurlijk worden aangepast.
Zie daarvoor specifiek de post